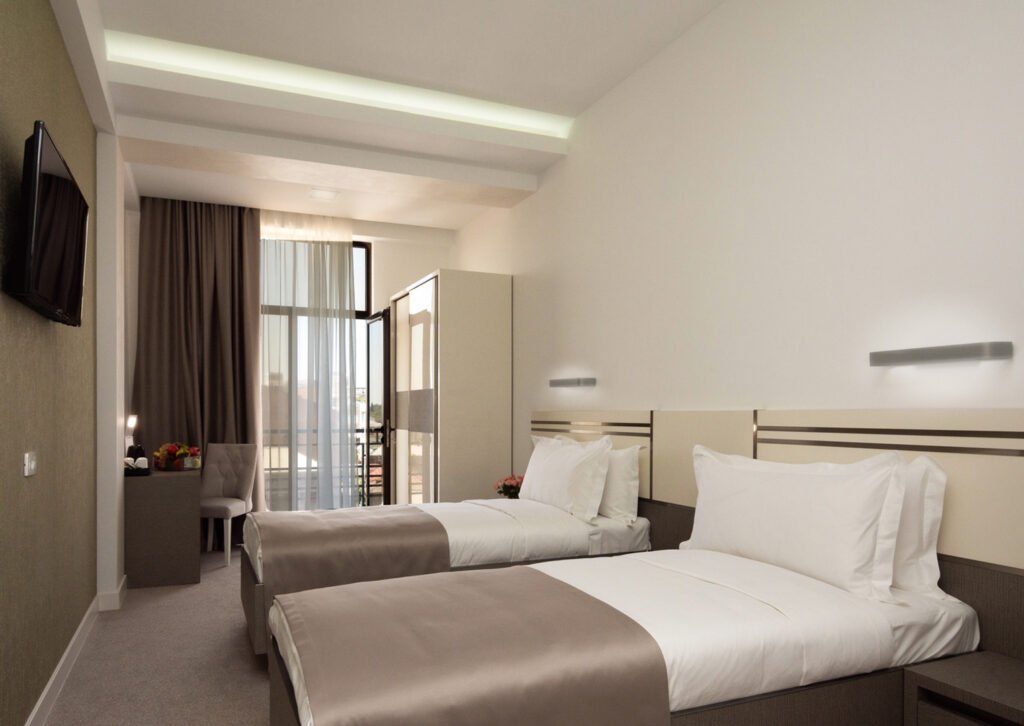 Practical, Simple, and Comfortable
Our Standard Rooms provide all the necessities to accommodate your stay.
Premium, Spacious, and Elegant
Our Deluxe Rooms offer an upscale comfort to exceed all expectations.
Polished, Stylish, and Cohesive
Our Family Rooms deliver a unifying adventure that keeps you connected.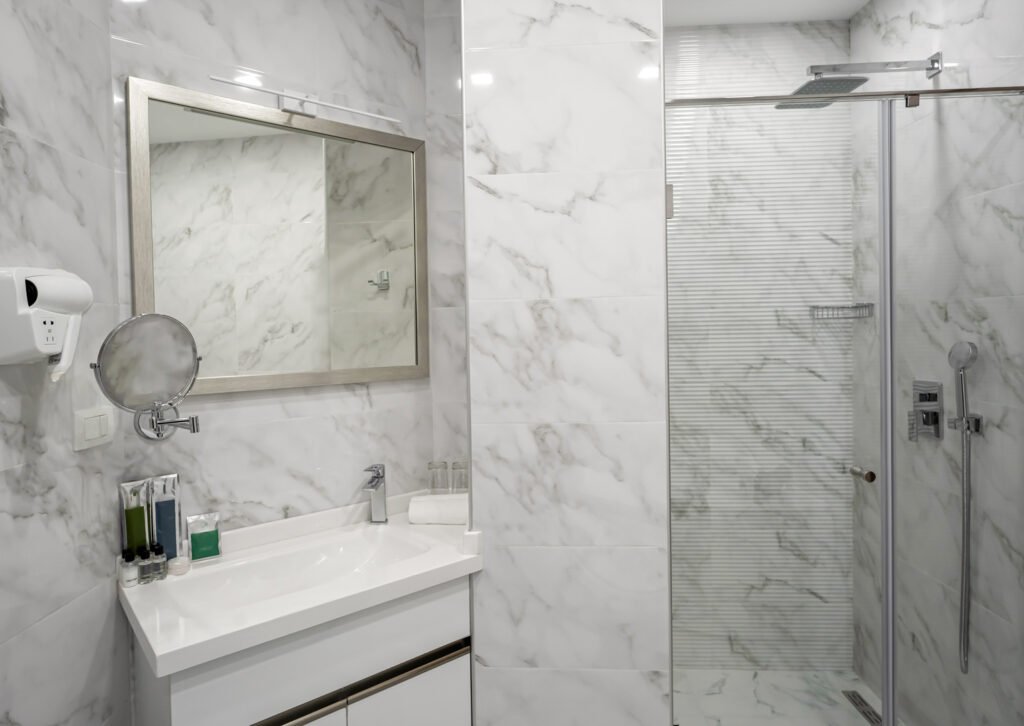 Premier, Sophisticated, and Luxurious
Our Balcony Suites present an exclusive experience with striking city views.