Do you share the same passion for hospitality as we do?

If you feel aligned with the Spirit of Dave, please let us know.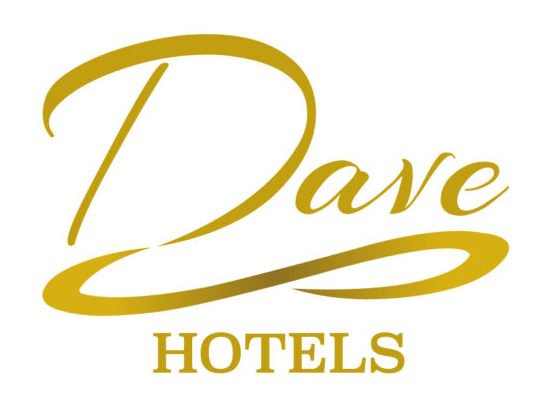 "The whole is greater than the sum of its parts."

-Aristotle
Dedicated to not only meet, but also exceed, the expectations of our guests, we at Dave Hotels rely on a team of talented professionals like you to excel in our commitment to hospitality. 
You are our most important asset, as the bond between our hotels and guests is braced as well as maintained thanks to our staff members. Each individual brings a distinct set of abilities and possesses a unique mixture of experience, passion, and integrity which in combination lead to infinite progression, the very concept Dave Hotels was found upon. Here, you will be surrounded by a team of likeminded hospitality professionals who seek to build, learn, and grow as a whole.